Industrial Site
Client P&G
Location Pomezia (Roma), Italy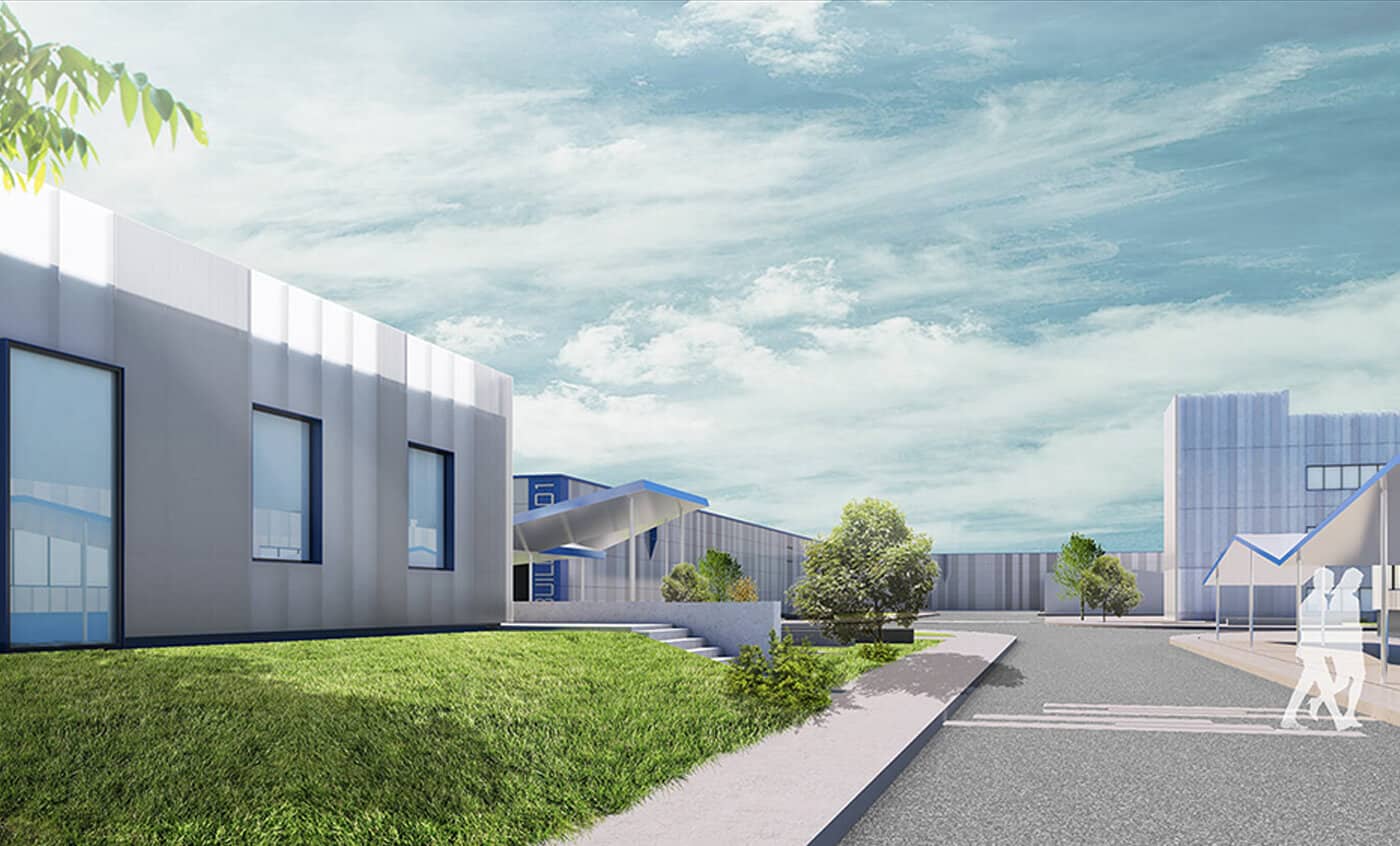 The intervention area is located in Pomezia and develops on a plot of 25.000 sqm. The concept that Progetto CMR designed involves the realization of new functions, among them a kindergarten, gyms and other personal services and the review of existing functions such as meeting rooms, reception and canteen. In addition, the intervention provides for distinctive and symbolic elements that truly represent the corporate image.
Important element of the project is the new "piazza", at the intersection of the card and the decuman, a part of which will be destined to small events. The flooring outlines the border between green spaces and public spaces; it gradually transforms into seats and a small amphitheater.
The project intends to be environmentally sustainable, it is indeed characterized by sustainable systems, for example green roofs with rainwater harvesting, use of local materials and solar energy with photovoltaic technology. In addition, the use of white building materials and glass to increase the Solar Reflex Index of the building allows absorbing less heating from the sun.
Other projects in: Industrial & Logistic