DHL Venice Gateway
Client DHL
Location Venice Marco Polo Airport, Tessera, Venice, VE, Italia
Land area 18,750 sqm
Built area 8,500 sqm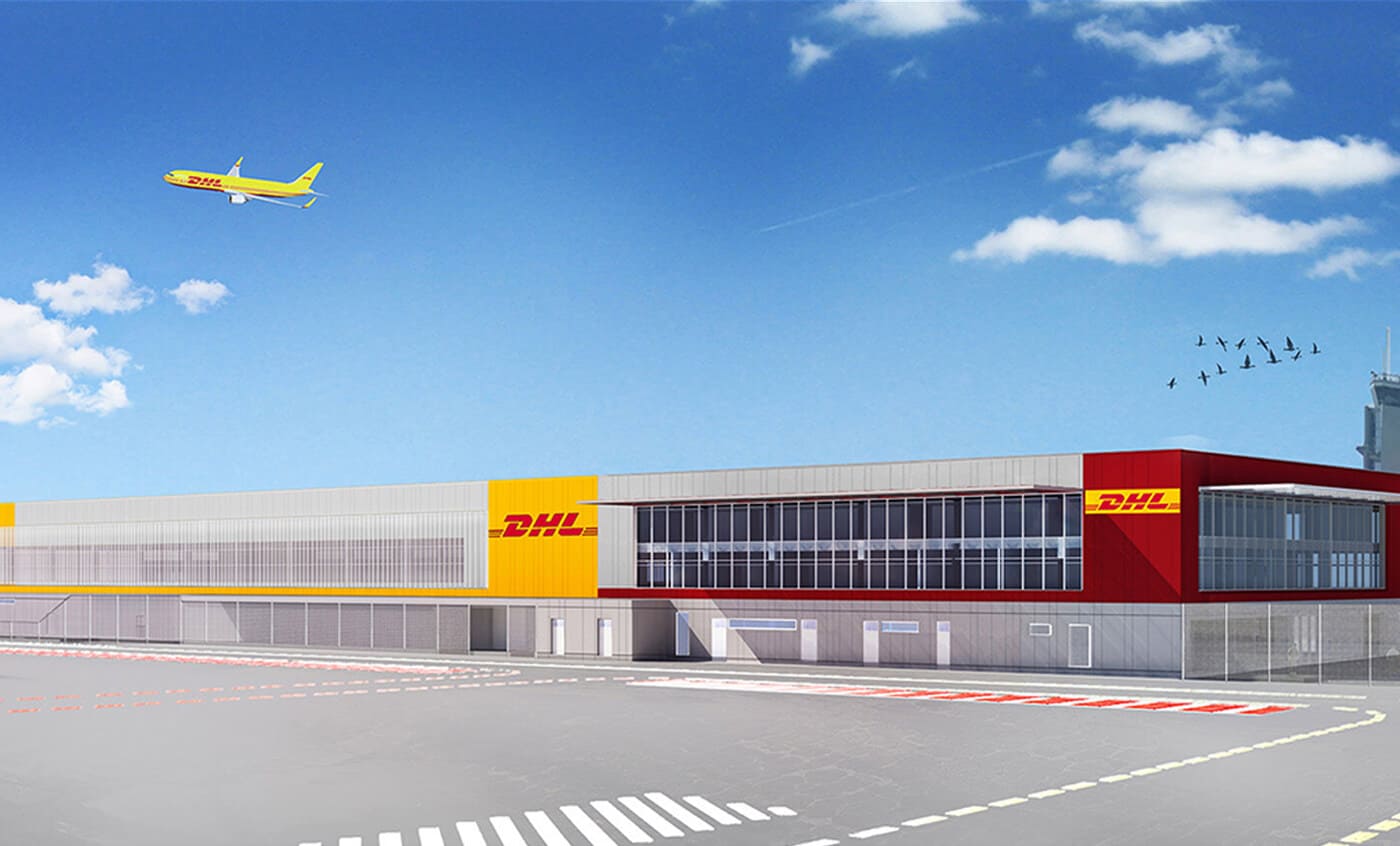 This innovative project develops on 18.750 sqm and the building is connected with other European gateways. The three cornerstones that the team of Progetto CMR and the Client identified as fundamental elements of the project are: architectural quality, connection and optimal working conditions.
The great architectural quality has been reached thanks to innovative and different materials, rarely used in this kind of projects. The realization of the "connector" allowed obtaining a perfect connection, it is a multifunctional space used as break area and for small meetings, a place that connects views and people thanks to its central position and to ample glass walls. The optimization of working conditions, required from the client, has been reached within the operational buildings through the realization of glass boxes, a comfortable and enclosed environment near sorting plants will allow these simple and regulated working conditions.
An important identification element is the employment of the two corporate colours that denote the two different working areas: red for the office building and yellow for the operational warehouse. In this perspective, these are chromatically dominant buildings but with a sober and elegant image, giving a tidy and refined feel.
Influential element is also the sustainability of the buildings: photovoltaic system, controlled LED lighting system and natural ventilation system within the buildings will allow obtaining the LEED certification.
Other projects in: Industrial & Logistic