New Offices of Prima Assicurazioni
Client Prima Assicurazioni
Location Milano, MI, Italia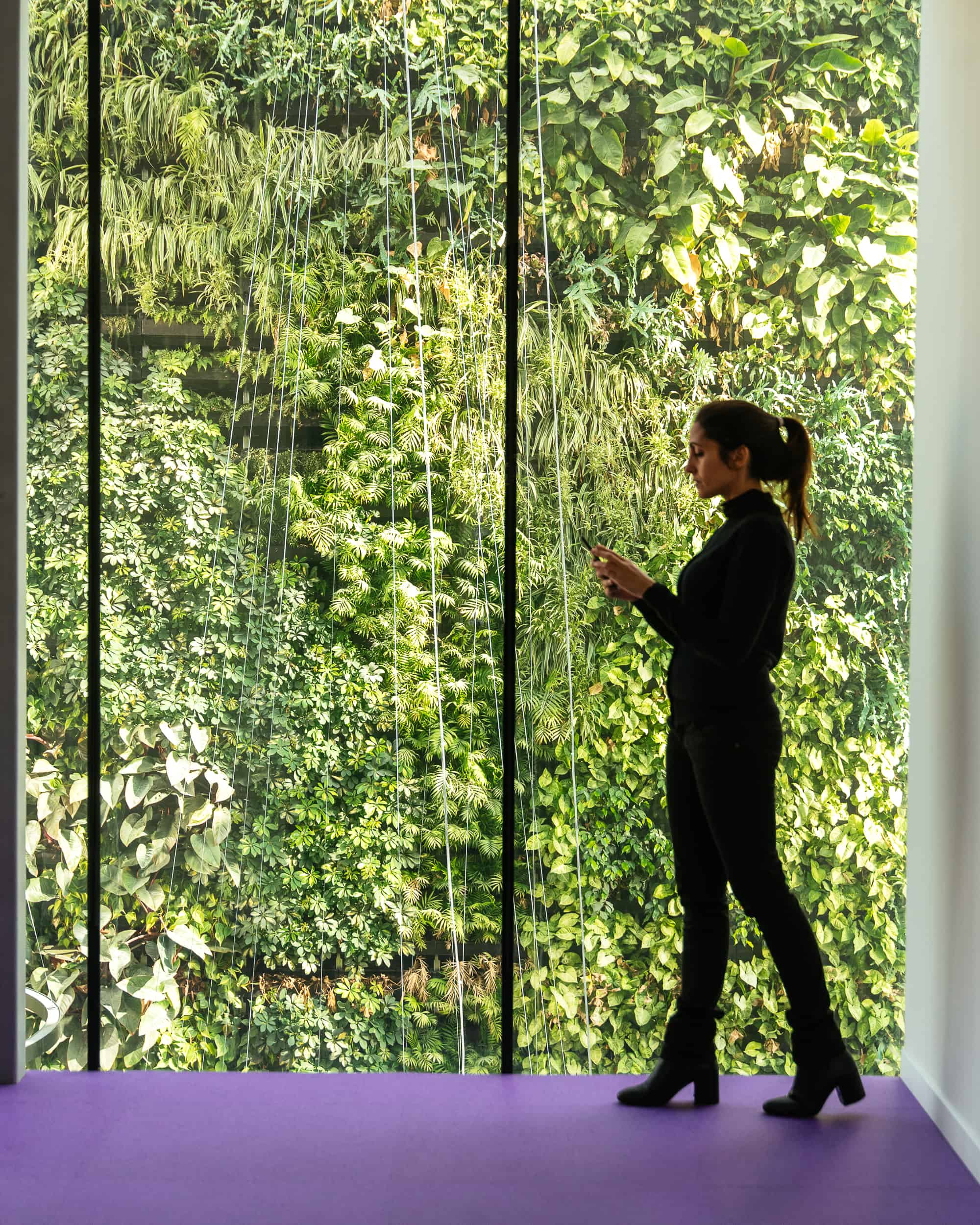 Progetto Design & Build – a company of the Progetto CMR group – designed and built the new offices of Prima Assicurazioni, a company that in December 2019 was named Great Place to Work. Young, dynamic, fast and forward-looking: Prima Assicurazioni is all of this and the people who work in the new spaces express exactly these aspects. The new workspaces are able to make unique and enhance the identity bond that exists between people, society and the environment. In fact, the space, as it was conceived, is the bearer of the same values that the brand wants to convey.
The predominant element of the headquarters in Piazzale Loreto in Milan is purple, a color that gives character to the rooms and immediately conveys a specific brand identity. The space is made dynamic by the alternation of purple and wood finishes, as can be seen from the ceilings of the corridors that run along the operational areas, hosting one-to-one areas, phone booths and lockers areas.
Of particular interest are the smart gym – which allows you to stay on the move even during working hours – and a sky-to-earth window overlooking a vertical green wall of over 15 meters inside the new Palazzo di Fuoco.
https://www.progettodesignebuild.com/progetti/prima-assicurazioni-palazzo-di-fuoco/
Other projects in: Office