WTC-Essen
Client IC&C SA
Location Essen, Germany
Built area 17,000sqm
Date 2014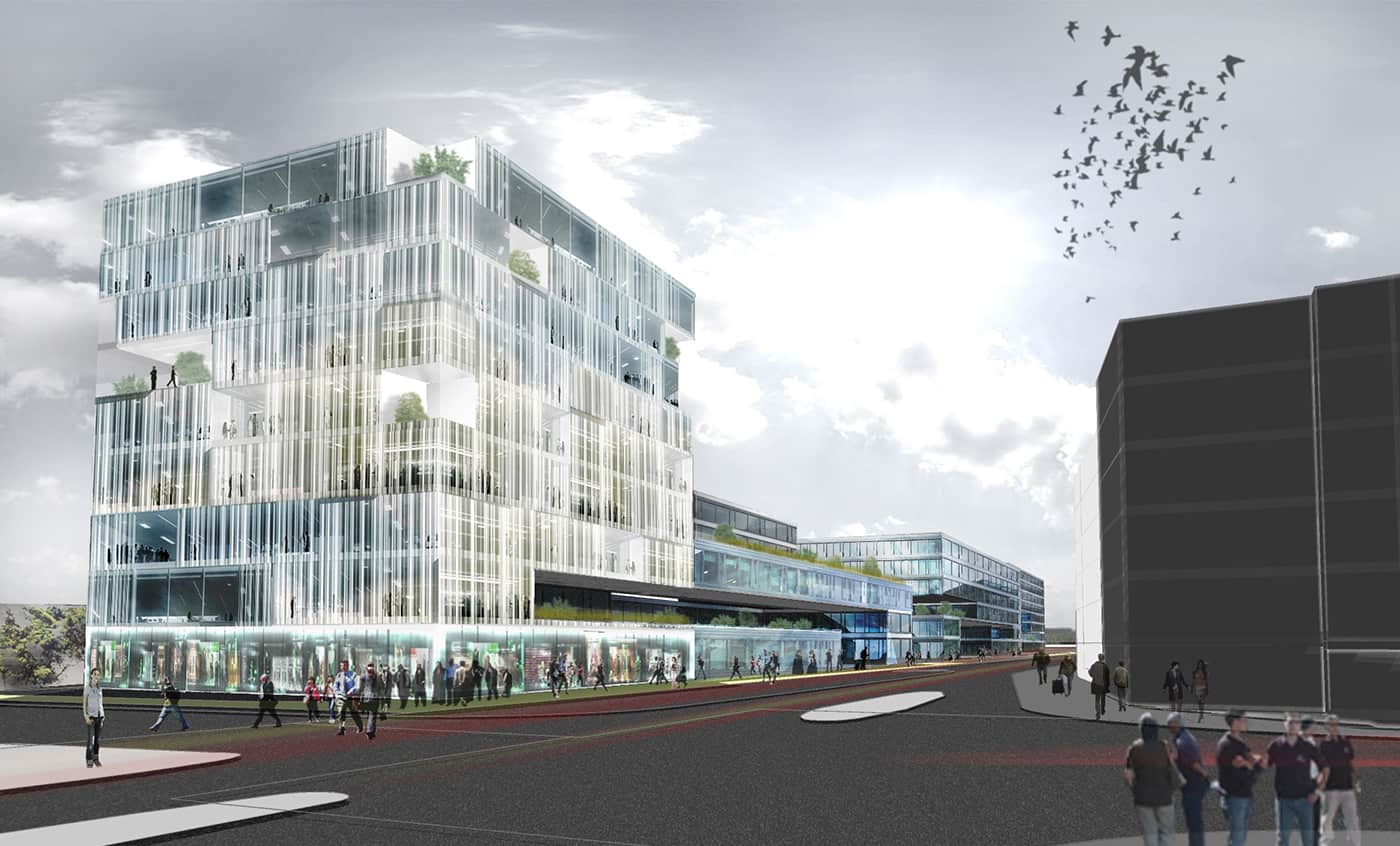 The project of The New World Trade Center in Essen, Germany, consists in a new iconographic and innovative buildings complex.
The design creates an authentic relationship between the functions the complex hosts and the neighbouring urban morphology. Considering the functionality as one of the main tools able to improve the spatial distribution of the internal spaces of the buildings as well as their shape and appearance, the proposed options will take in great consideration the positioning of the different activities inside the complex and their connections.
The project considers the comfort of the internal spaces and the quality of the environment as well as technical aspects.
Other projects in: Masterplanning