Total offices building
Client Total
Location Milan, MI, Italia
Built area 6,000sqm
Date 2005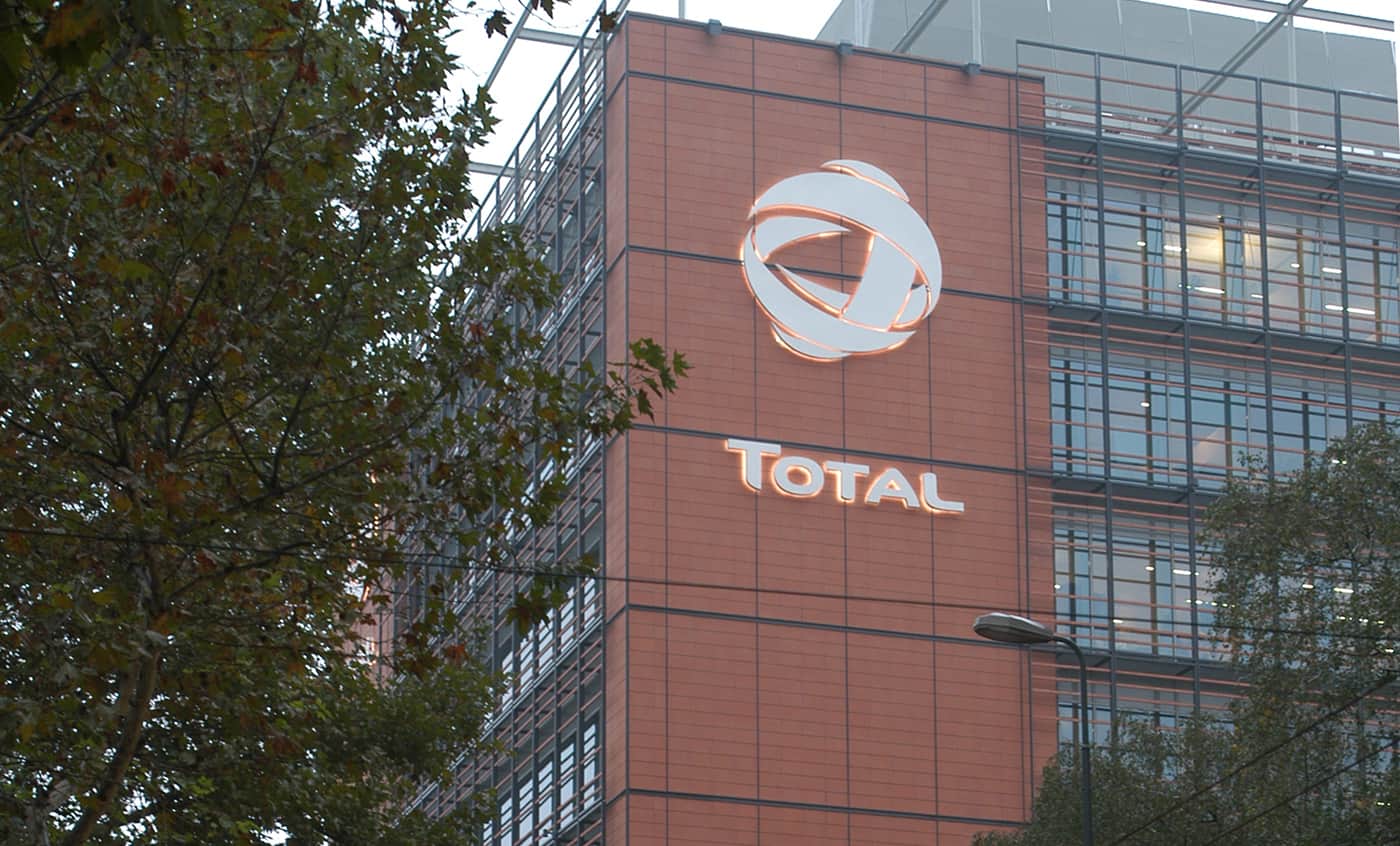 A dynamic, modern and efficient office building complex totally renovated by Progetto CMR. The interior design project develops on seven floors and two underground where are located the filling room, the warehouse and the parking area.
The architectural technical solution provides the best comfort by high efficiency and flexibility criteria and modern solutions for saving energy.
Best finishing and natural materials have been selected for the project. The offices facades are totally sunshades and made of metal structure.
Modern and functional offices are the result, ensuring high visibility and operative efficiency to the Company.
Other projects in: Office