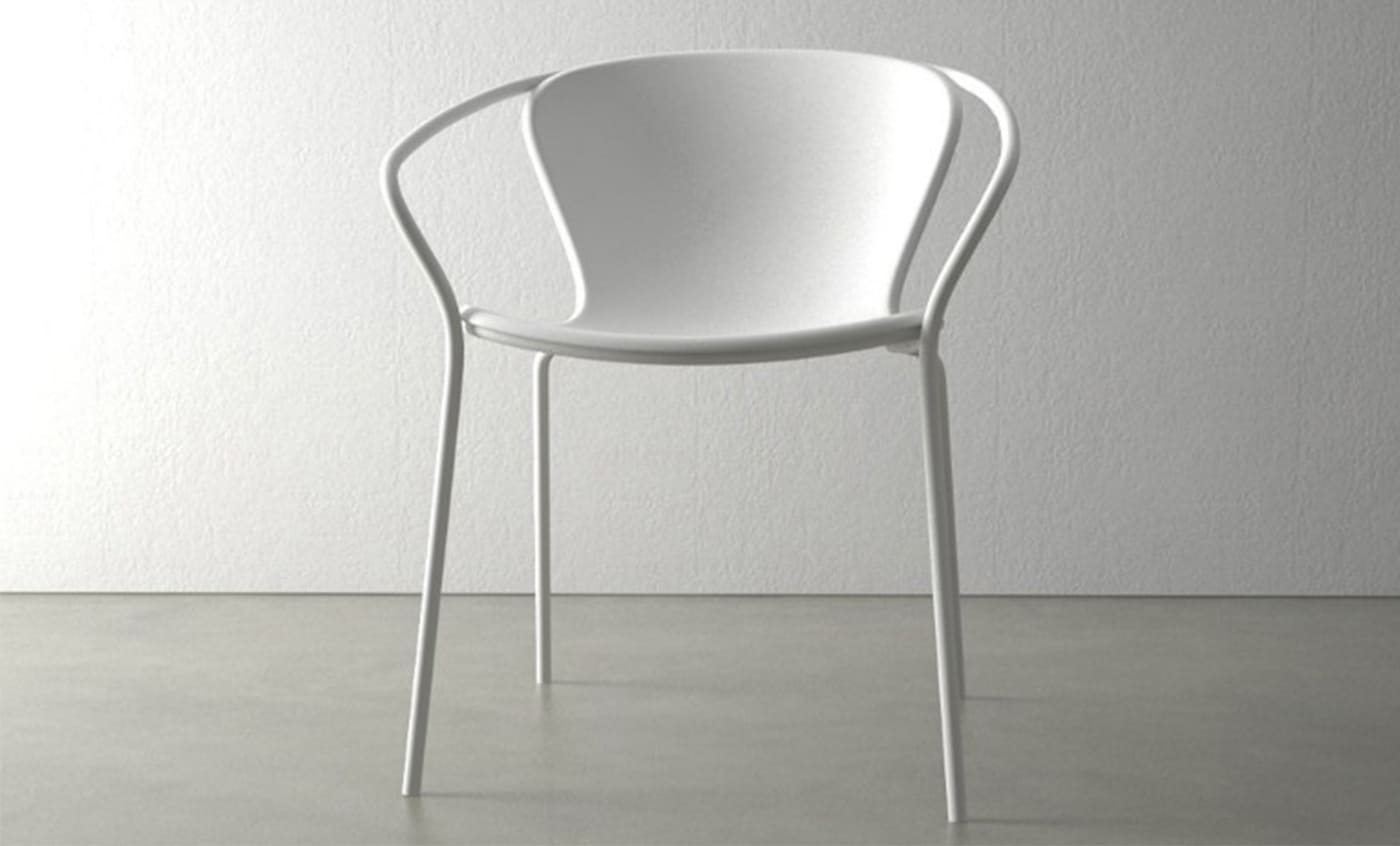 PLASTIC AND METAL FOR A TIMELESS COLLECTION
Flexible, designed to furnish outdoor environments simply and elegantly. Ideal for interiors, too.
Solea is a versatile and attractive chair inspired by the 19th century Viennese style, made with a plastic seat and metal structure; with and without armrests and with different bases, it is accompanied by a series of tables of different sizes.
Other projects in: Product design