Garibaldi towers
Client Beni Stabili Siiq
Location Milano, MI, Italia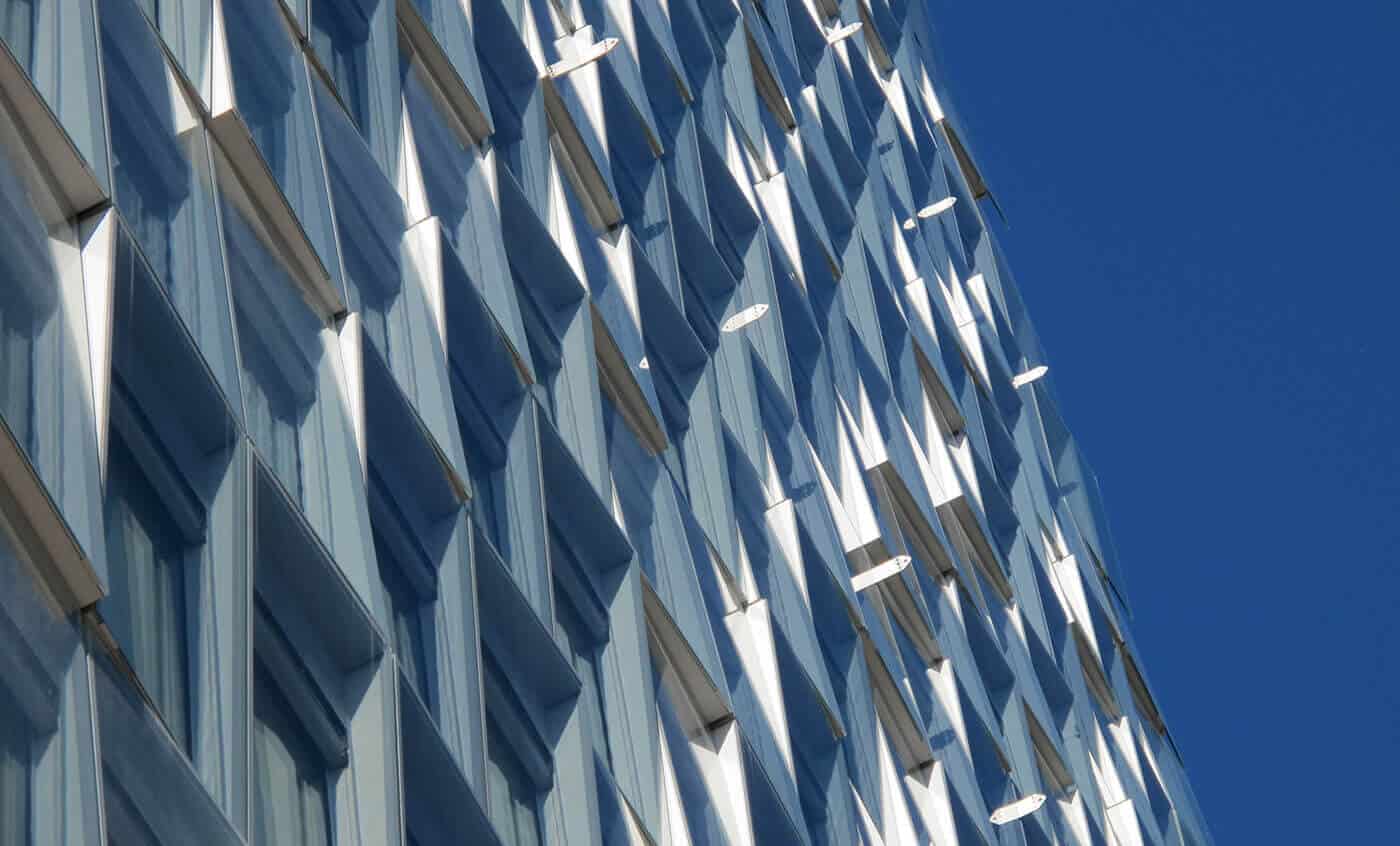 Constructed by the railroad of the state during 1984 and 1994, the two Torri Garibaldi were object of a sophisticated process of refurbishment covering the both buildings in integrity with the objective to realize a model of an innovative eco sustainable architecture for the Italian panorama.
The two buildings, of 23 floors each, were transformed in the first Italian "green towers", designed against an eco sustainable criteria. A careful restyling made the realization of buildings with zero emissions possible, thanks to solar and photovoltaic panels, natural ventilation, interactive facades and bioclimatic greenhouses on every floor.
The main facades are multifaceted with four different angles of inclination which shine like diamonds at the light of the sun, being furthermore evolved technical mechanisms which consist of interactive ventilated cells for an elevated control over the interior climatic comfort.
Technology, aesthetics and tradition are merged in a project which represents the new face of Milan.
Awards

2009 Real Estate Awards Mattone d'Oro best renovation project

Concorso Internazionale Sistema d'Autore METRA 2010 1° priz

Complesso Garibaldi Tower 2012 Best Tall Building Finalist Europe Region
Other projects in: Building design