FIMIT Piazza Cordusio Building
FIMIT Piazza Cordusio Building
Client Fimit
Location Piazza Cordusio, Milano, MI, Italia
Built area 1.200 mq
Date 2010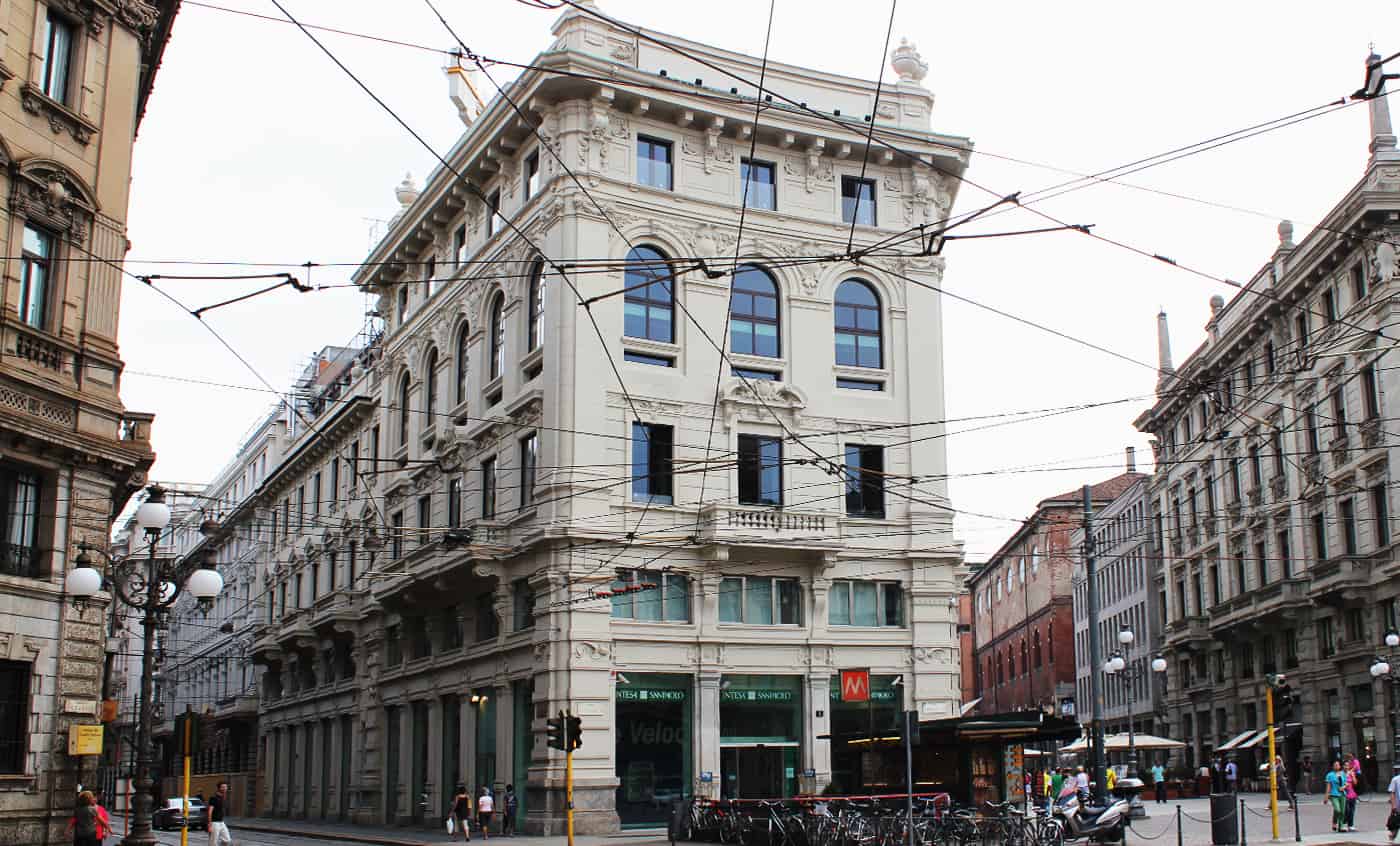 The volume in the volume, the new in the existing: this proposal tries not to meddle with the historical character of this building of the early '900.
A white resin structure, essential in its shape, rising slightly from the ground and moving away from the ceiling, shapes a reception area and a waiting area.
The essential lines and the combination of materials give elegance and "warmth" to the environment, further embellished by the presence of a green corner and by the wooden slats cladding of the liftshaft.
Other projects in: Office