A.B.I. Associazione Bancaria Italiana Milan offices
A.B.I. Associazione Bancaria Italiana Milan offices
Client A.B.I. Associazione Bancaria Italiana
Location Milán, Italy
Built area 4,200sqm
Date 2010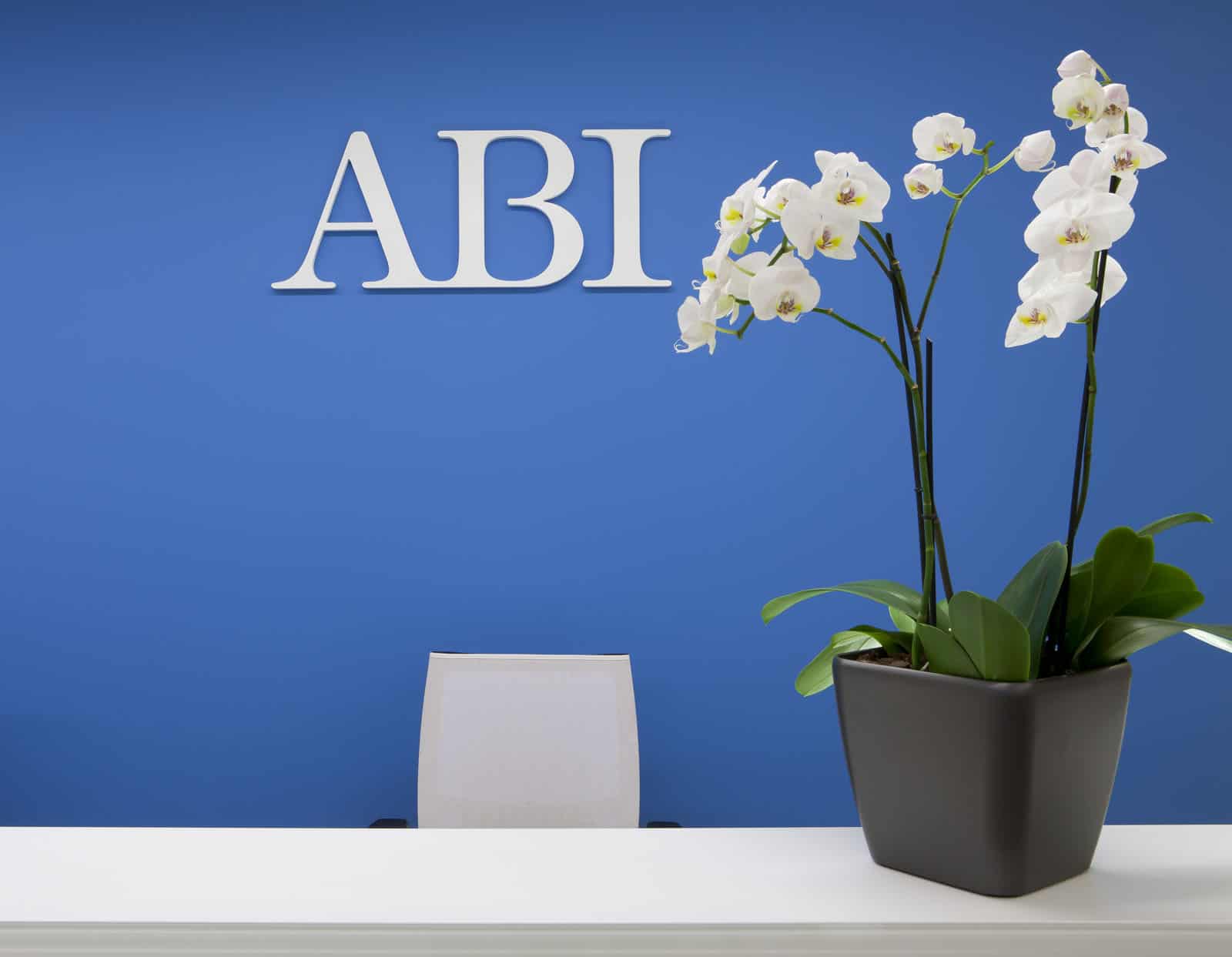 The restyling of the new head offices to Associazione Bancaria Italiana in Milan pivots on colour and flexible configuration.
An internal courtyard leads to the ground floor entrance, the reception and a part of the managerial and staff workspaces. The first basement level houses a second reception area, offices for visiting executives and a boardroom looking out onto the courtyard.
The second basement level is given over to personnel training, with teaching rooms, a central oval room and a conference hall with modular furnishing, which can be rearranged as needed to sub-divide this into three smaller spaces. The lighting is managed by a Dali system, which optimizes energy savings by turning the lights on and off in the various area, while the heating and air-conditioning are regulated to limit expenditure and rely on the chilled-beam system.
Other projects in: Office