Alcatel-Lucent Rome offices
Alcatel-Lucent Rome offices
Client Alcatel-Lucent
Location Roma, RM, Italia
Built area 3,800sqm
Date 2009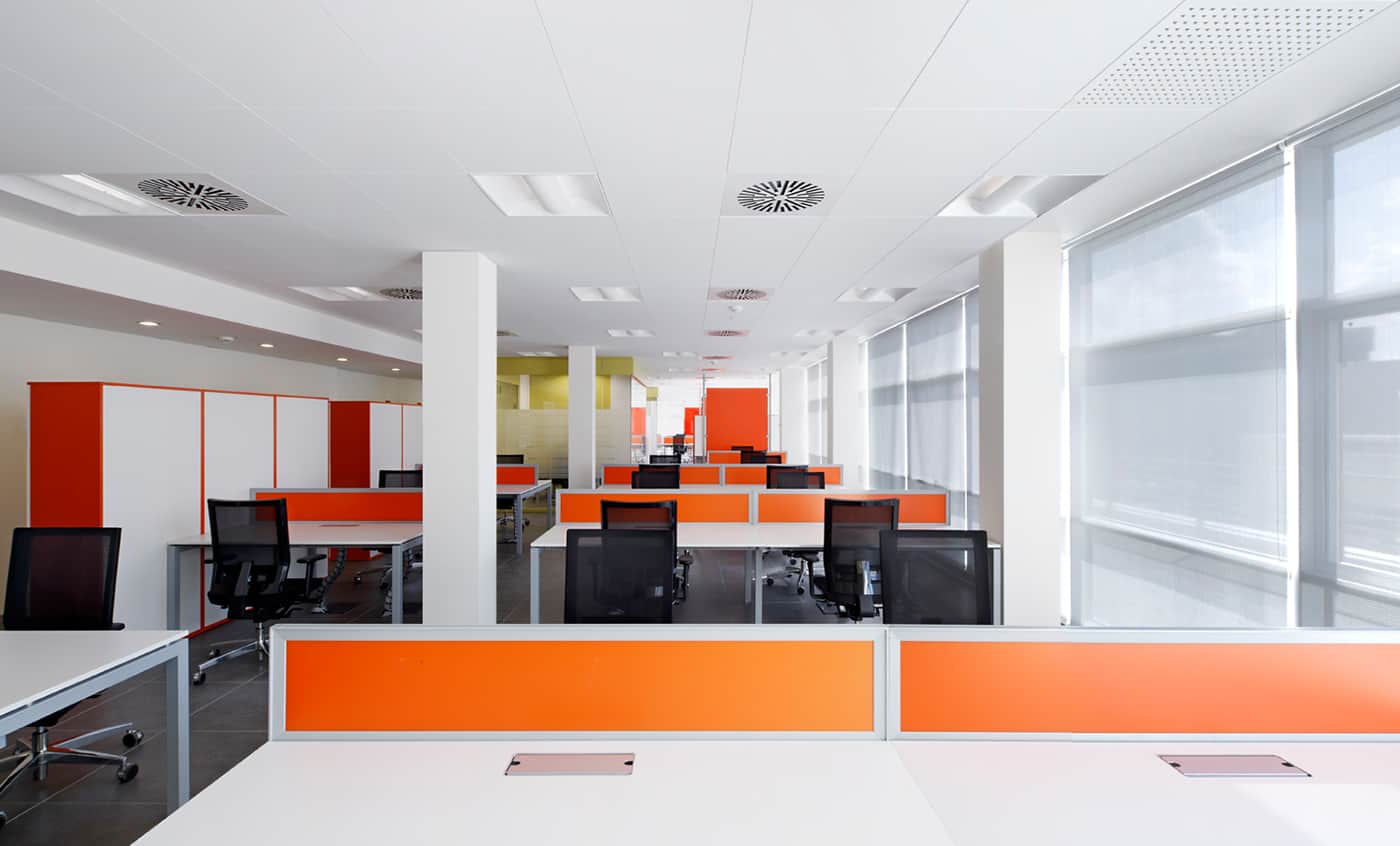 New requirements in the articulation and management of the spaces based on the criterion of company flexibility and dynamism: these were the key points of the project. The realization of the new offices has transformed the concept of working space, in line with current business needs.
A modern organization of space, able to allow the exchange and production of ideas, where there is the necessity not to work individually but in a team.
Project CMR supporting the needs of the customer, has conceived 4 different types of office: open space with 4 workstations islands and protected islands with 2 workstations, and closed space for meeting rooms with 4 or 8 seats.
Other projects in: Office