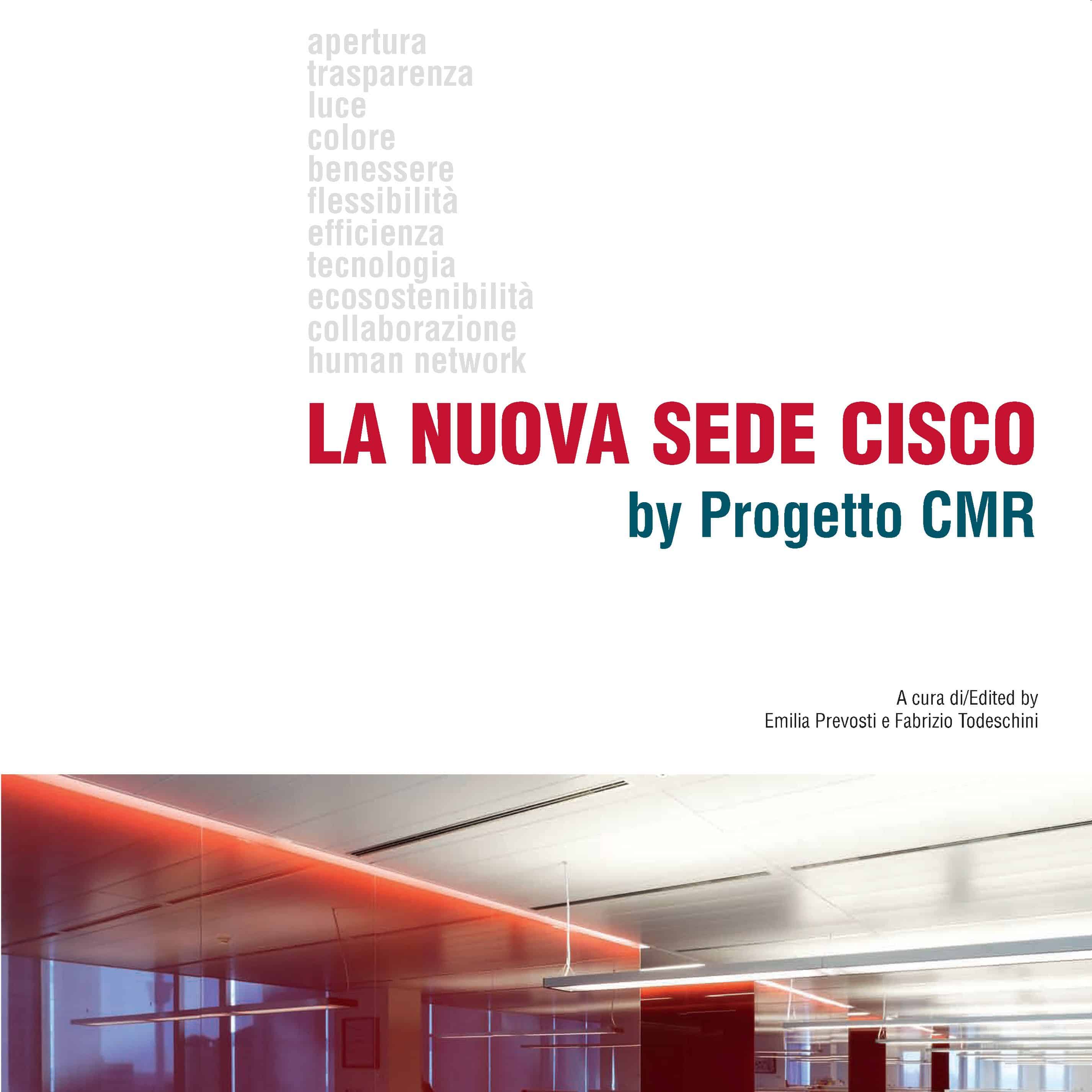 On 9 March 2009, one of Cisco's newest, most modern locations opened in Vimercate. Cisco is a world leader in providing network solutions that transform the way people communicate. One of the main objectives of its interior design by Progetto CMR, an architecture firm specialized in integrated design, was to create a well-defined visual identity to increase the Cisco company's visibility and help people understand its qualities
and the services that it offers. Another clear goal was to let users enjoy a comfortable work environment that is highly "livable" and practical for every employee's work.
An example of innovative interior design, featuring modern, eco-sustainable architectural solutions, the project pays close attention to environmental impact and adopts state-of-the-art technological solutions.
Its immediately obvious dominant features are transparency, light and color. Flexibility, openness to dialogue, sharing of knowledge, focus on people, wellbeing, and the management of human resources are the values that determined every design choice.
The project for reorganizing the workspaces of a company like Cisco, whose strength lies in collaboration and the constant exchange of information between people, worker mobility and flexible hours, was an excellent opportunity to experiment positively with new ways of working, based on the use of innovative technologies and network systems.
This book is the story of a project's success, achieved through an extraordinary partnership between client and architect, as well as the contribution of every Cisco employee.