Tamsui Ocean View
Client Chia Hsin Cement Corporation
Location Taipei, Taiwan
Land area 5,000 sqm
Built area 22,600 sqm
Date 2015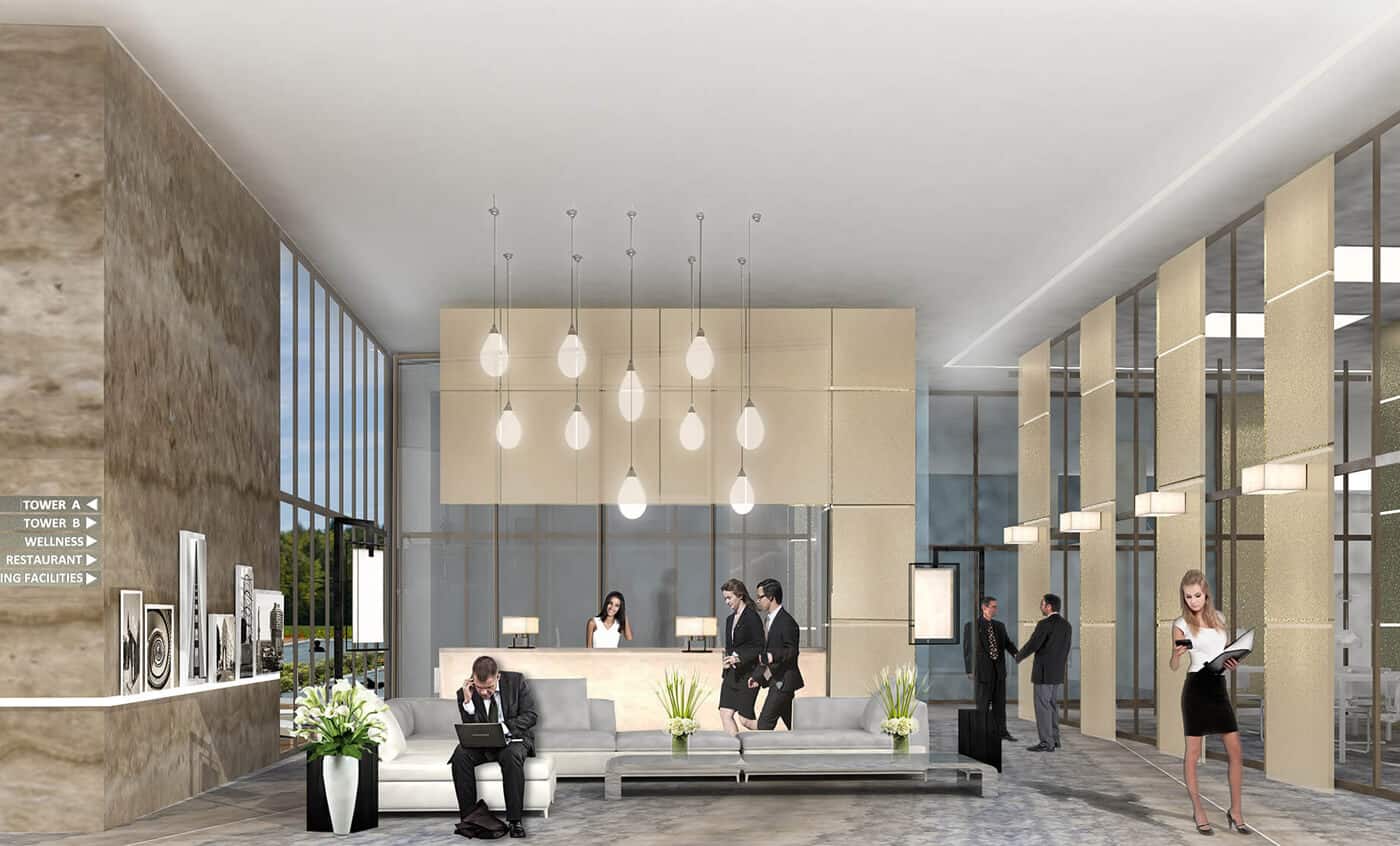 The residential project "Tamsui Ocean View" situated in Taipei develops on an area of about 5.000 sqm. The project is made up of two towers of different height, realized alternating different floor typologies with the purpose of creating a plastic façade composed by mass and voids. This solution offers a great dynamism and allows creating a perfect blend between tradition and contemporaneity. The ample panoramic terrace on the rooftop of the highest building offers an amazing view of the surrounding environment and of the ocean. Health rooms, spa and swimming pools will also be available for residents.
Main characteristic of the project: the towers breathe. The buildings designed by Progetto CMR are energy efficient, have the purpose of providing for a significant reduction of energy needs while creating a link between the project itself and nature. The layout of the apartments allows a natural ventilation, also in the lower levels. The team applied particular solutions on the exteriors, in order to protect the building from heat and to absorb solar radiations with photovoltaic panels.
The result is a project that offers high quality spaces and optimal interior design solutions, which harmoniously integrate to the natural context.
Other projects in: Residential