Chongqing Jihua Yuelai Eco-Oxygen Tower Project
Chongqing Jihua Yuelai Eco-Oxygen Tower Project
Client Jihua Group Corporation
Location Chongqing, China
Land area 109,000sqm
Built area 350,000sqm
Date 2016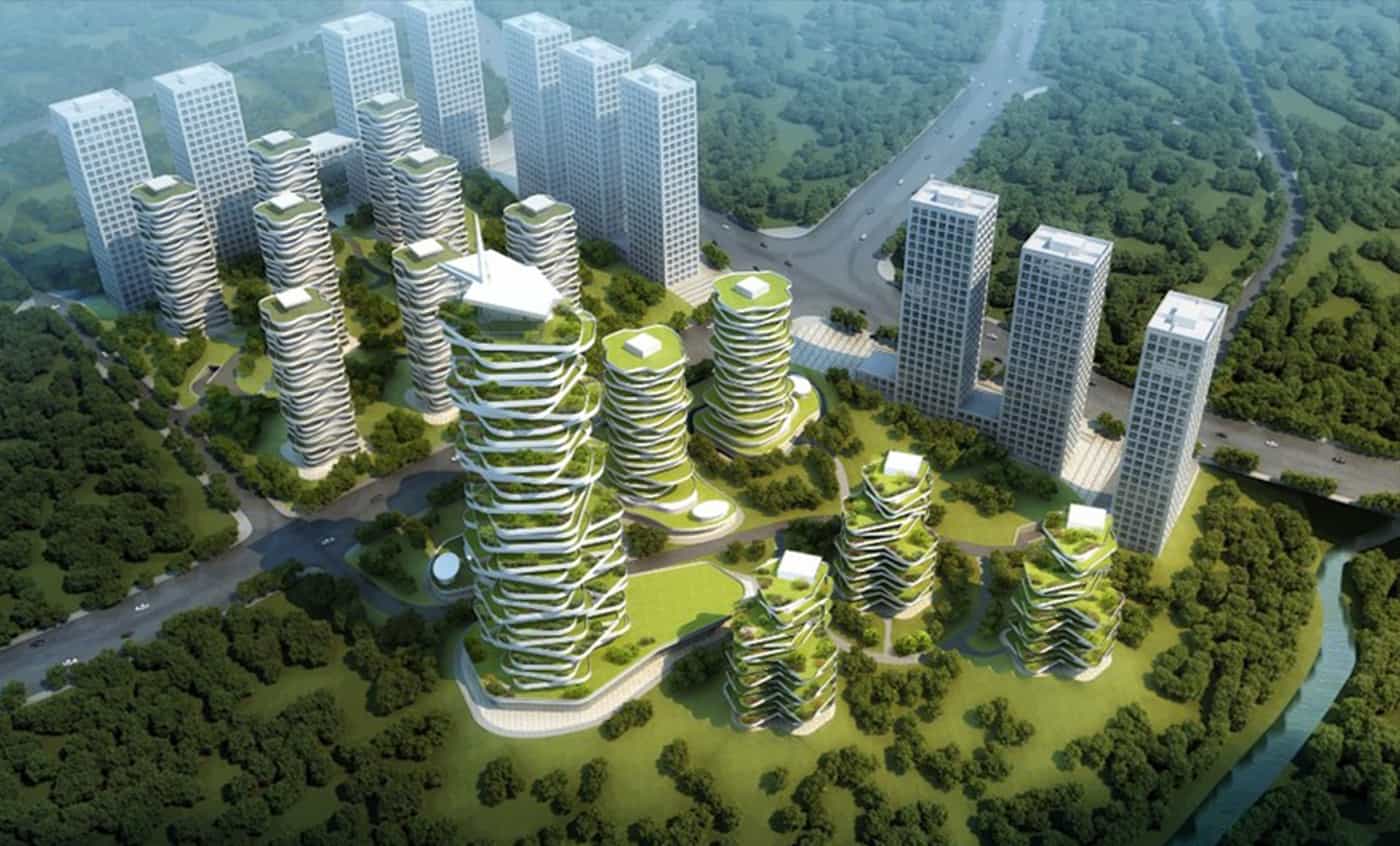 In an exclusive location, face to the Jialing River, next to the main routes the Chongqing Jihua Yuelai Oxygen Tower project is located at Yuelai Expiation Town area.
Elegant villas are shaped starting from a concept conceived from the geometric model of a flower that grows upward, an organic shape that becomes a reality.
A new living model in contact with nature thanks to the creation of luxury apartments surrounded by private gardens and the best luxury products.
Other projects in: Masterplanning