News
Where art, history and nature meet: Ningbo Duao Art Museum
Date 17 July 2017
Categories News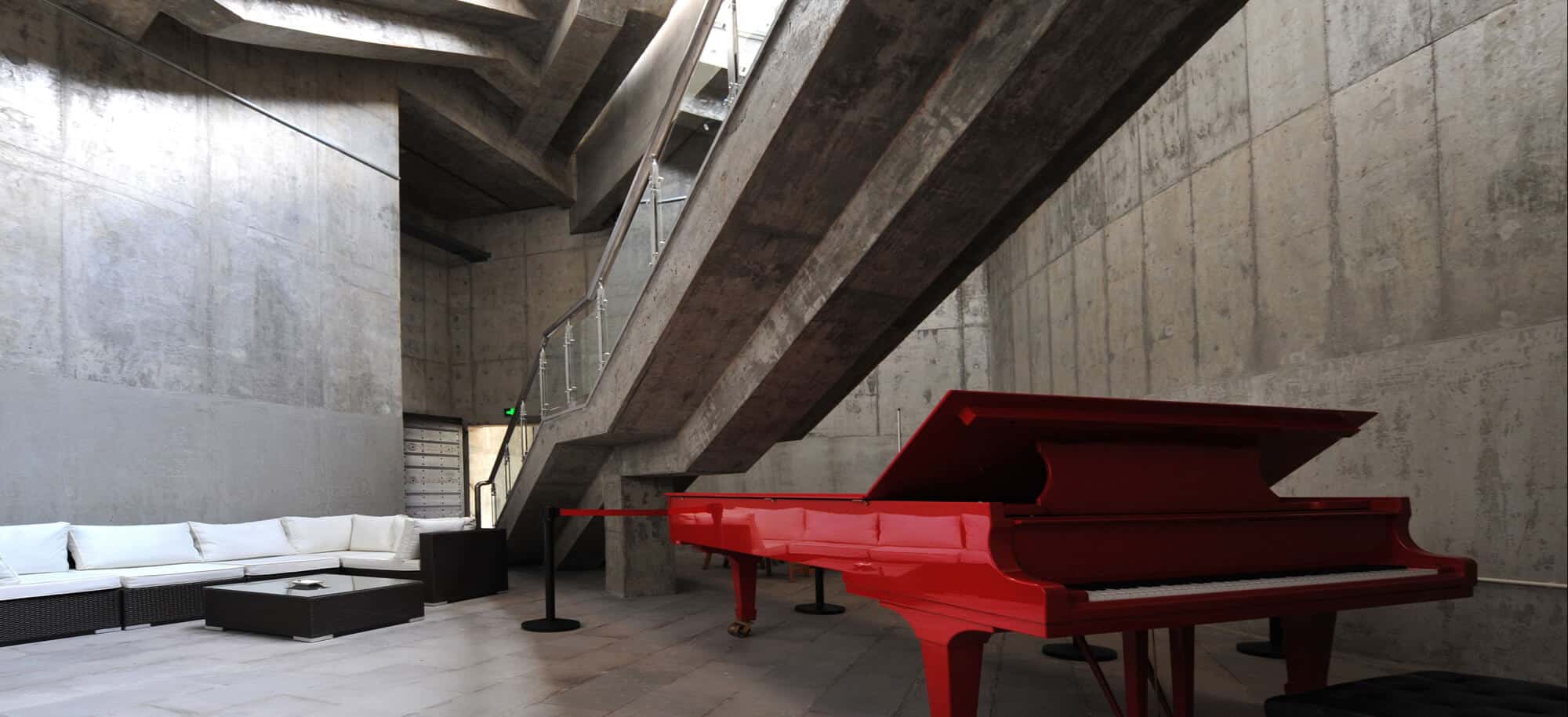 The cooperation between Progetto CMR and HKE Group, the Chinese relay manufacturer giant, gets further: after the project for the new HQ in Ningbo, the Italian integrated design practice is assigned the new Duao Art Museum, set in a beautiful mountain village out of Ningbo.
The idea of the Museum originated from the strong desire of the client, who envisioned a place for creativity and culture, a new centre where artists and intellectuals could share ideas. The Museum will host art exhibitions of high level, personal collections and thematic cultural events.
Food and nourishment were indeed the main ideas behind the project. The site, specifically chosen by the client, was originally used by the army to store grain, the food for the body, and will become a place to store art – the food for mind.
The symbiotic interaction between the building and the surrounding environment marks the entire project. The building is designed to have 7 wings, connected by a central area. From the center, the wings spread out towards different directions, each with its own private view on the surrounding landscape, making it an intimate place for artists to find inspiration.
The building is arranged into 3 floors, and each floor has its own function.
The exhibition space is placed on the ground floor, where bamboo gardens and sculptures are fully integrated on the green hill, blurring the boundary between the building and nature. The outdoor workshop at the foot of the hill provides the artists a place to relax and be creative in the bosom of nature.
A small courtyard runs through the center of the 1st and 2nd floors, bringing into the space more natural elements. The1st floor consists of private rooms and gardens, and windows at the end of the branches make it a perfect place to enjoy the stunning mountain landscapes. The 2nd floor, being half covered and half open, is designed for social situations. Indoor living rooms and restaurants are also designed on this floor to meet private meeting needs.