News
Progetto CMR comes back to Fuorisalone 2018 in Milan
Date 29 March 2018
Categories News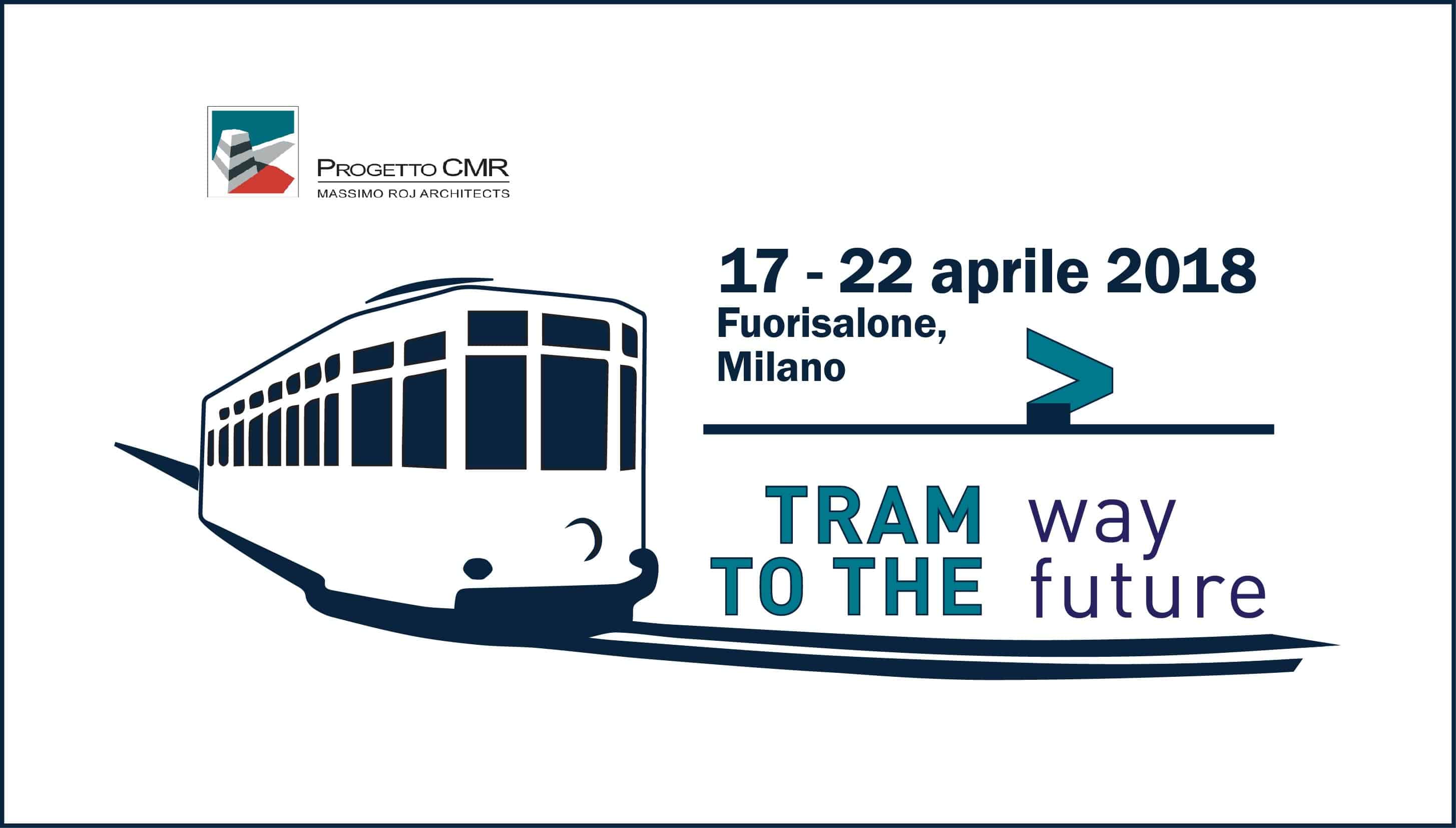 From April 17th to 22nd Progetto CMR comes back with two important initiatives on the occasion of the most important event involving the city of Milan.
Piazza Castello will host the Inhabits initiative, presented by DDN, where Progetto CMR will set up a real smart square: We feel your energy will be a space totally open and permeable to citizenship, in which an interactive floor covered with innovative tiles that are activated by people, will dialogue with a sculpture capable of producing a series of sounds, lights and colors. This sculpture will then give life to a melody of the square. A melody that will always be different and always changing, just as the sounds and noises of the city are always changing.
The installation, entirely conceived by Progetto CMR, was created with the aim of giving a physical-spatial response to the changes taking place in the way of living urban spaces. And this feedback starts from the element that historically has always been the center and the symbol itself of Italian cities: the square. We feel your energy  is sponsored by Beni Stabili Immobiliare, Cosentino, Lab23, Linealight and Lumentile.
The result will be a living place where the community could experience with science, art and architecture in a dialogue that will continue on board of the tram set up by Progetto CMR – "Tram-Way To The Future". The tram will run for the second year the Fuorisalone locations to talk about sustainability and promote new visions of the future.
An informal dialogue between experts and professionals in the field of architecture, art and science that will take place every evening starting at 5:30 pm for the duration of the Fuorisalone.
"Tram way to the Future" is sponsored by Telmotor, UnipolSai, Viessman. And Dott. Gallina, Liuni, Oikos, Schüco. It is supported by Assoimmobiliare, Castello di Rivoli, Comune di Milano, Green Building Council e Milano Design Week. Thanks also to Artemide, Campari, HWStyle and Museo Nazionale della Scienza e della Tecnologia Leonardo da Vinci.
Please register to the "Tram Way to the Future" events at the following link.