News
Privée selected for the 2016 Compasso D'Oro Award
Date 31 May 2016
Categories News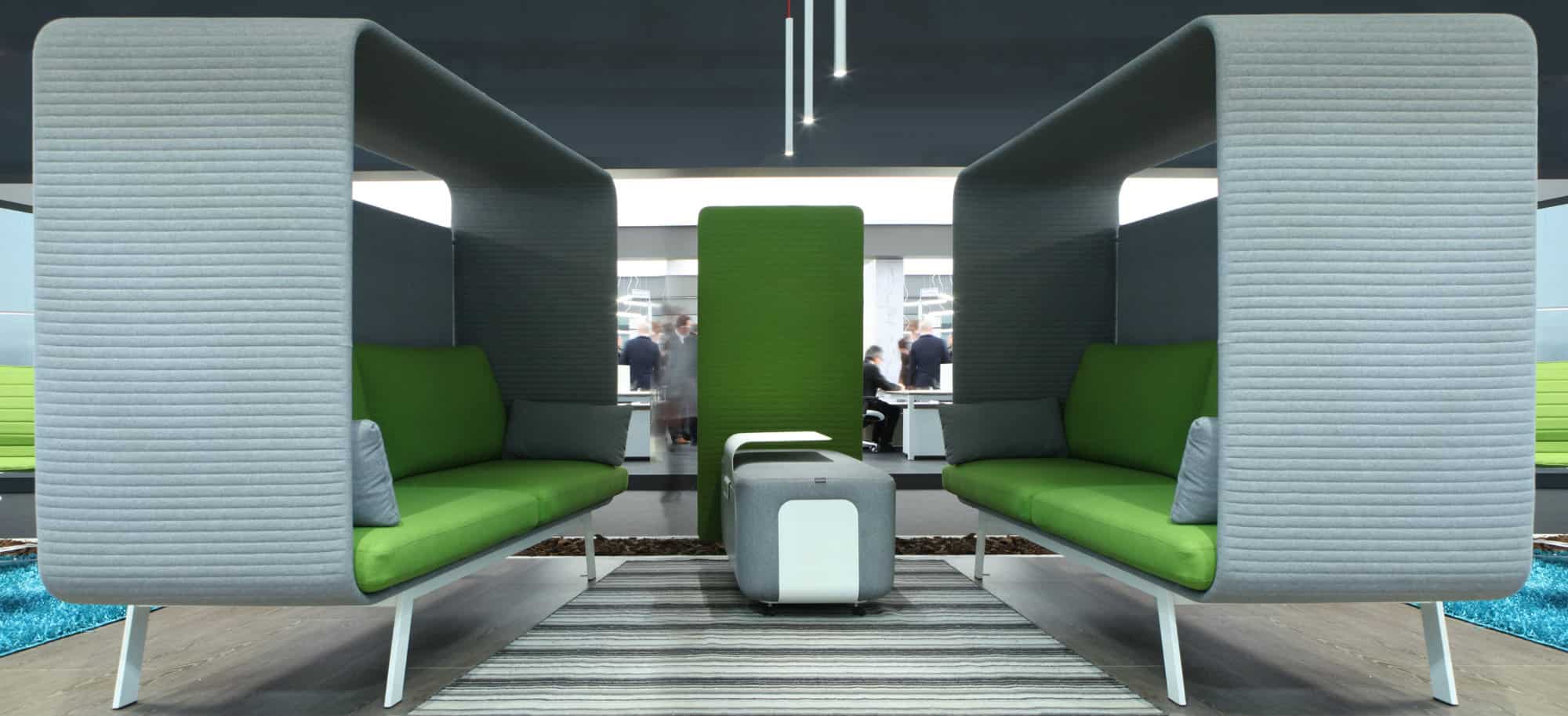 Privée, the seating system designed by Progetto CMR for Ares Line, is running for the 2016 Compasso D'Oro Award, the prestigious award given by the Association for the Industrial Design (ADI) since 1954.
Privée is designed to meet the need for privacy in environments like shared workplaces, open spaces and waiting areas , creating private and personal corners, full of elegance and comfort.
All the products selected for the Award will be displayed at Palazzo Isimbardi in Milan, from June 14th to 22nd. The awarding ceremony will be held on the opening day of the exhibition, at 5pm.