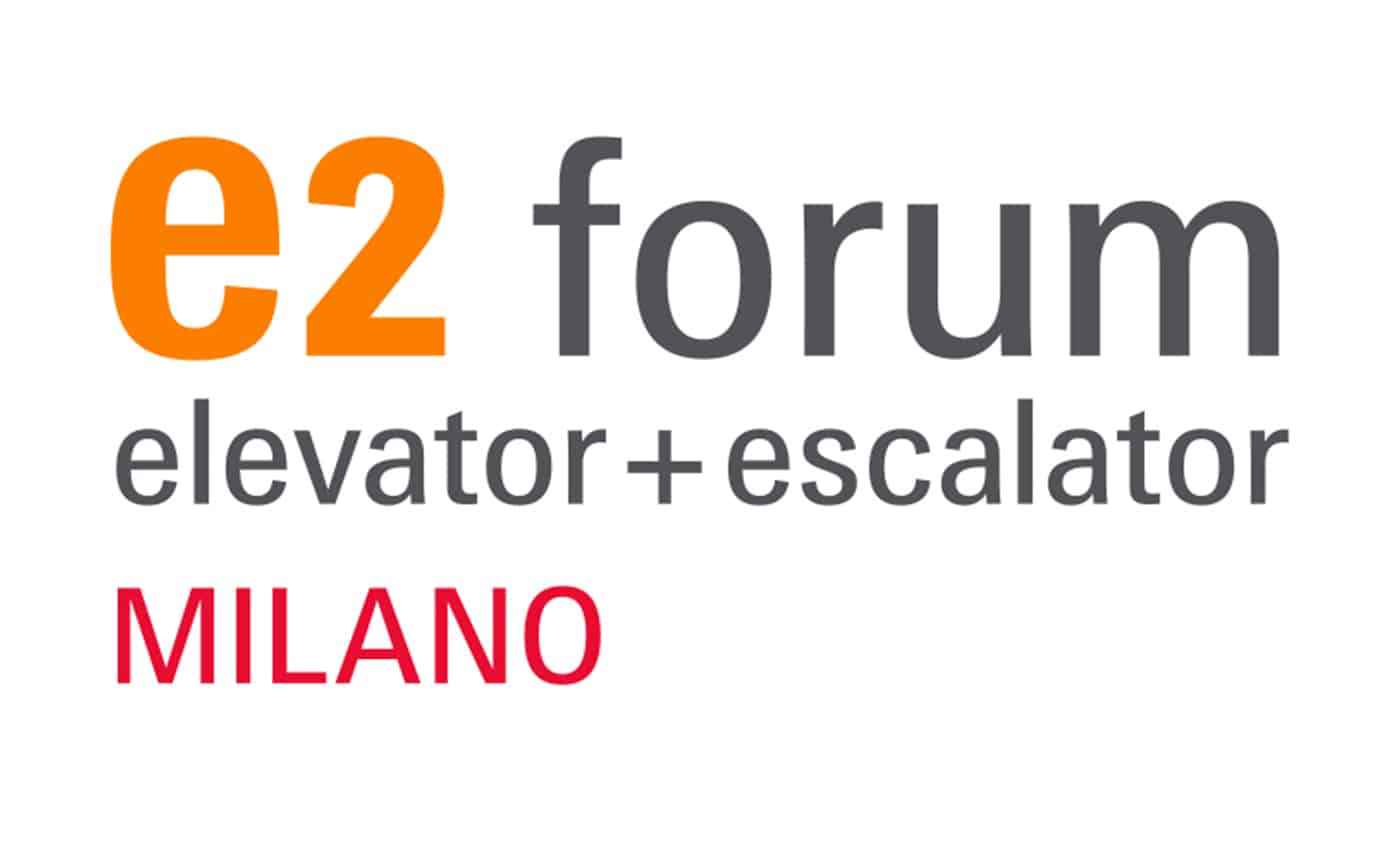 Progetto CMR at the International Forum on vertical mobility
The E2 Forum returns to Milan on October 24th and 25th, two days of meetings and training on technological innovation in elevators and escalators and on current trends in smart city solutions.
The exhibition – conference, organized by Messe Frankfurt Italia and promoted by ANIE AssoAscensori, will be held at Frigoriferi Milanesi and will address, through technical sessions, b2b meetings and cultural insights, the technological and cultural evolution that involves one of the excellence of Italian industry.
On 25 October at 10.30, Massimo Roj, CEO of Progetto CMR, will speak at the "The built and the innovative need of technology" round table, moderated by Guglielmo Pelliccioli, founder of the newspaper Il Quotidiano Immobiliare.
For more information and to get the free entry ticket, click here.