News
CMR project among the most influential architecture studios in China
Date 17 March 2017
Categories News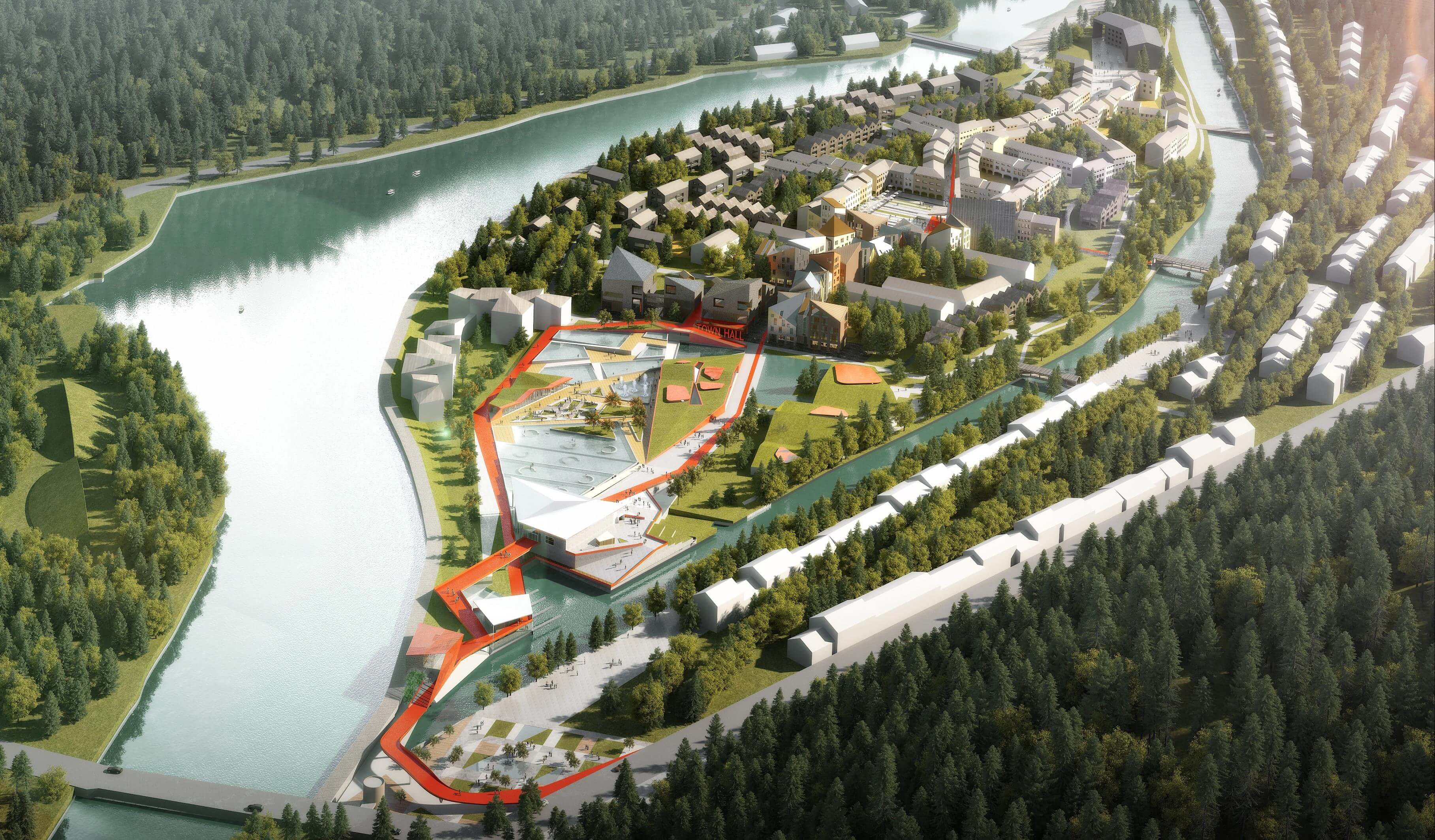 A brilliant beginning of the new year for Progetto CMR, which received a prestigious award at the recent Design Impact China Competition held in Beijing: the Milan integrated design firm was awarded as one of the "Ten Most Influential Design Firms" , entering the list of the top 10 most important design firms of the country.
Design Impact China Competition, organized by the National Architecture Institution of China with the support of China Artists Association Environmental Art Design Committee, awards every year those projects and designers that stand out for their innovative and sustainable approach to the new urban development in China.
"I'm very honoured of this award, which came a few weeks after the Best Overall Award to the China-EU Future City masterplan in Shenzhen" – says Massimo Roj, CEO of Progetto CMR. "After more than 15 years of operations in this market, China is still a country that has a great importance to our activities and which, as demonstrated by these awards, has constantly rewarded the efforts invested in it".
Progetto CMR began its adventure in China in 2002: over the last 15 years of activities, the Milan practice has opened two offices in Beijing and Tianjin, with a permanent staff of about 30 professionals, and has worked on a diverse portfolio of projects that span from masterplanning to architecture and interior design, totalling 1,800,000 sqm of built area in the country.
Currently under construction in China: the Xiantao Big Data Valley masterplan in Chongqing – an advanced IT park of 256,000 sqm – the China-EU Future City masterplan in Shenzhen, the Jihua Park in Chongqing – a retailtainment centre that combines shopping village, hotel and a large sports hub – and the first phase of a sustainable village in Manjiangwan, in northern China, designed according to the Slow City concept standards.