Palazzo Portinari
Client LDC Hotels
Location Florence, FI, Italia
Land area 9,100 sqm area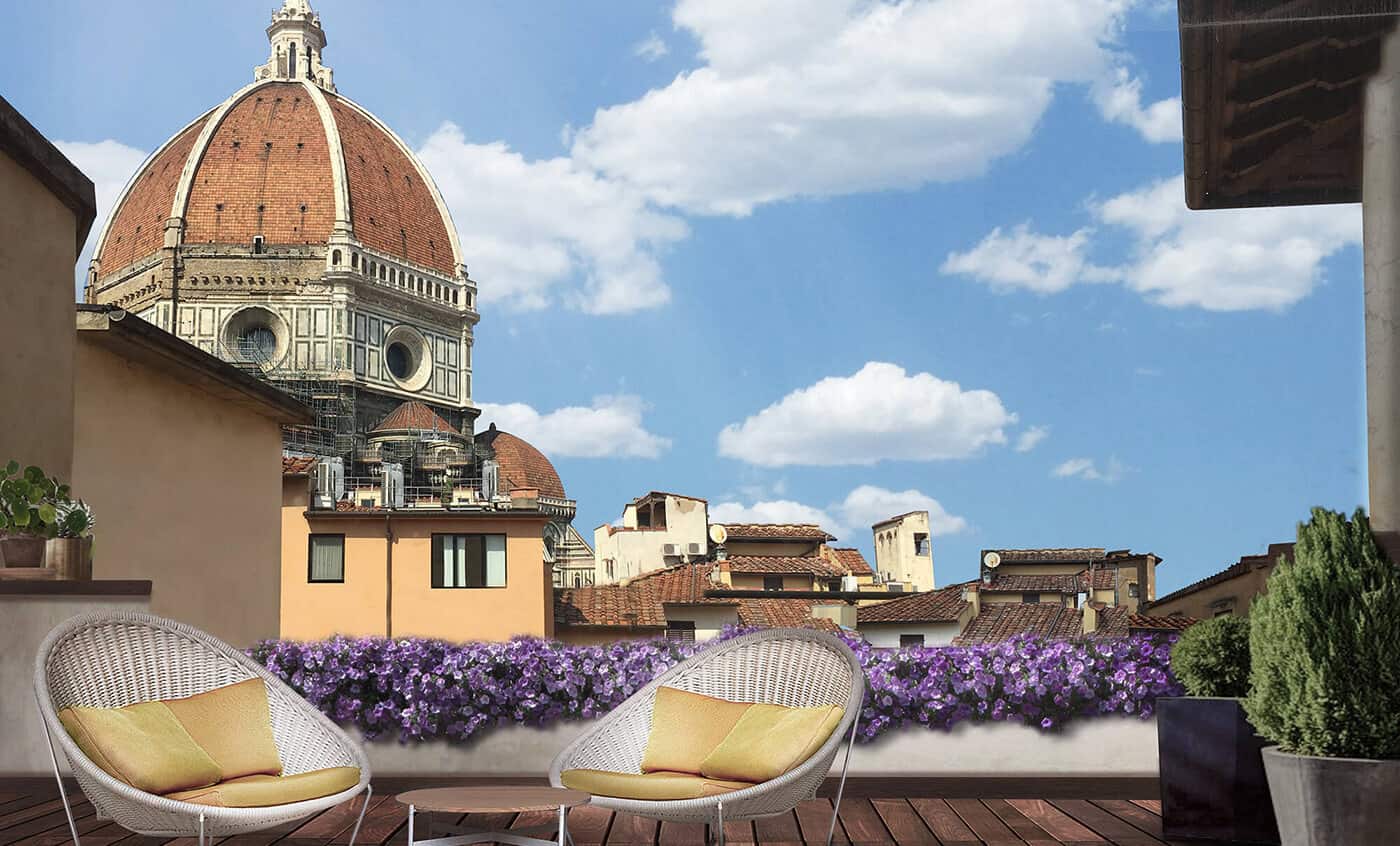 Few steps away from the city centre of Florence, the city that mostly contributed to the development of art, culture and science, you can find the complex Palazzo Portinari, a surprisingly calming and refined place, a safe haven, an area protected from the ruckus that normally crowds tourist hubs.
There's no other place, in the heart of Florence, that can offer the best experience of art, beauty and luxury.
Spaces and functions are harmoniously distributed within the articulated complex, almost like an historic centre miniature, in order to reach a discreet and cultured public that is looking for unique places to enjoy their stay in the core location of Italian and European culture.
The environment and the services offered by Palazzo Portinari aim to those who look for refined and profound feelings, finding perfection.
Nothing will be false or factitious, everything will be authentic, specifically designed and unique, in order to satisfy the needs of the guests and the inhabitants and in order to not betray the profound spirit of this city that knew how to rediscover the deepest worth of humanity and project them in a future full of discoveries and wonders.